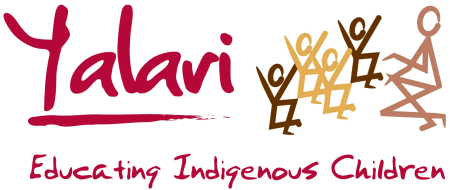 Strathburn Cattle Station is proud to be partnered with YALARI.
Yalari is Australia's leading provider of quality boarding-school educations for Aboriginal and Torres Strait Islander teenagers from country Australia.
Yalari's "Patron" is The Governor-General, Ms Quentin Bryce, AC
Yalari at present funds and provides pastoral care for about 200 kids in more than 30 of Australia's best boarding schools.
Our family is acutely aware that the simple act of "going away to boarding school" – or not – can determine a country kid's opportunity set in life. Two country kids. One goes to boarding school. One doesn't. It can make all the difference. We've seen it happen.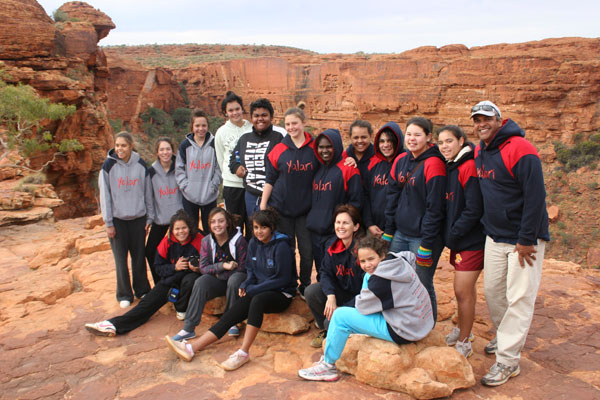 Sending indigenous teenagers from country Australia to boarding schools is about providing quality educations and opportunities that change lives for the better.
Founded in 2005, we reckon Yalari already is a major driver of genuine hope and progress in indigenous Australia. Already it is an enormous force for good.
You may be able to help. If you have a strong sense of Australia's history and of fair play, and if Australia has been good to you financially, please consider making a contribution to Yalari, small or large. Even instead of visiting Strathburn.
At least browse www.yalari.org, and think about how you – YOU – could massively improve an indigenous kid's chances of "doing well" in life, and help to make Australia a fairer and happier place.
Tell the team at Yalari that Strathburn sent you.